The Foremost Authority for Building Supply in Monroe, WA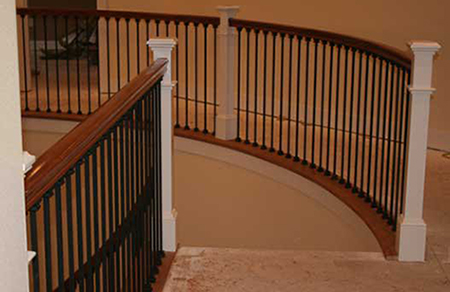 When it comes to millwork and building materials, there's no more complete provider of products and services than Monroe Door & Millwork. Since 1999, we've been the foremost authority on building supply in Monroe, WA, and we take pride in delivering unparalleled levels of quality to our customers.
At Monroe Door & Millwork, our specialties are twofold: we offer high quality building supplies and custom millwork:
Supplies: You can count on us to supply you with some of the most alluring and highest quality products for your home, including doors and cabinets in Monroe, WA. We carry options from some of the most reputable names in the industry (see below), to give you complete peace of mind that you're getting the right installation for your living space. We also supply a range of hardware options for your convenience.
We aim to be your complete source when it comes to improving the livability of your home, whether that means providing you with new door products or custom milling cabinets to meet your specifications.
Brands we trust
In striving to offer the very best products and services to our customers, we also rely on some of the best name brands in the industry when it comes to products. Some of the industry-leading names we're proud to align ourselves with include:
Alexandria Molding
Alliance Door Products
Cascade Crest Cabinet Company Ltd.
Codel Entry Systems
Huttig Building Products
Lacoto Industries
North Cascade Building Materials
OrePac Building Products
Waypoint/American Woodmark Cabinets
For more information about any of the quality products we carry or to inquire about our millwork capabilities, please don't hesitate to contact us today by calling 360-863-9882. We're open to the public, however we have a bevy of experience in working directly with contractors to help deliver the quality their customers are looking for.
---